Nurburgring | EU19
It's been 5 years since my first trip around "The Green Hell" - our original trip back in 2014 was based our belief that the Ring' could close if private investors purchased it. Apparently and luckily, we were wrong.
This go around was for our buddy Mel's 50th Bday. (Way to celebrate 50 dude) - we hit the Ring about halfway thru our trip, a nice break in between the factory and museum visits. Only 3 of us went back in 14' so for the rest of the guys, this was one of the main highlights of the trip. Visiting the Ring is one of those "bucket list" items for most car enthusiasts and if you've come this far, you might as well drive it.
Interestingly enough, they didn't have us do this last time…good info regardless, but in 14' they gave us the keys and let us go. They also require at least 1 lap with an instructor now, which I found less intimidating as opposed to navigating the Ring on your own for the first time…in the wet, driving manual..LOL. Amazing we came out unscathed 5 years ago.
After the debrief, we hopped into the cars and headed for the entrance.
Selecting the car you want to drive beforehand (we scheduled a month in advance) is a matter of how much money you want to spend and what's available. We all selected different cars which made for a nice variety shot in front of the headquarters.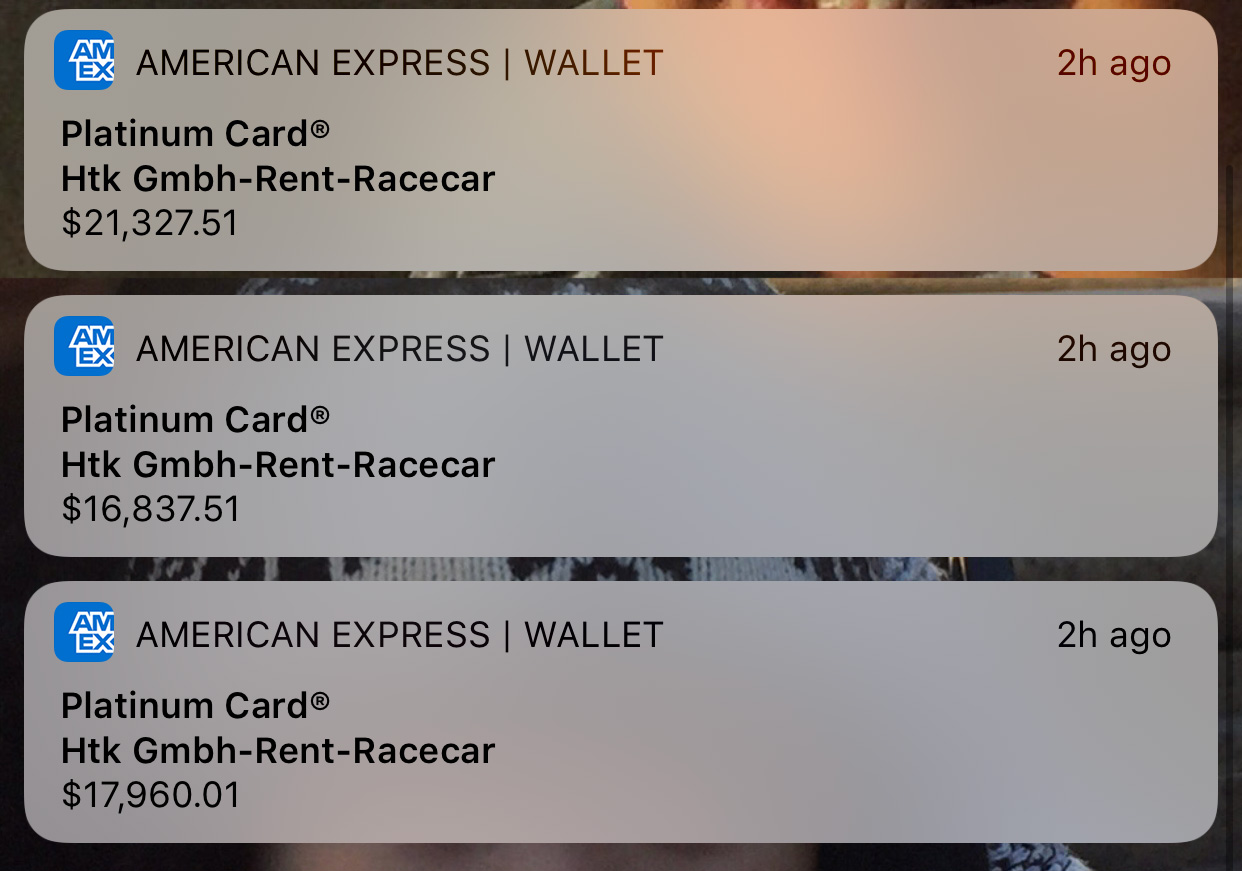 Be prepared to put a cash insurance deposit on the car you plan to drive. It's an actual hold of the amount so you have to have that available. It gets pricey fast.
You always see some of the coolest (and sometimes most random) cars at the entry of the Ring.
I don't have any pics while on the track (obviously) but it was just as fun and exciting as I remember it. One of the advantages of coming on a wet day is that it's not as busy (although a bit more challenging) as a good weather day. 2 laps is enough for me - hopefully the next time I'm back I'll be driving something I actually own! #goals
Driving the Ring' is a once in a lifetime (twice or more if you're lucky?) experience that I would hope all car guys would have an opportunity at. Driving it with your homies…well, it doesn't get much better.